If you are passionate about sports and have an eye for predicting the results of matches, you may have wondered how much money you can earn as a sports tipster or tipster. In this article, we will explore how much sports betting experts can earn and what factors influence their income.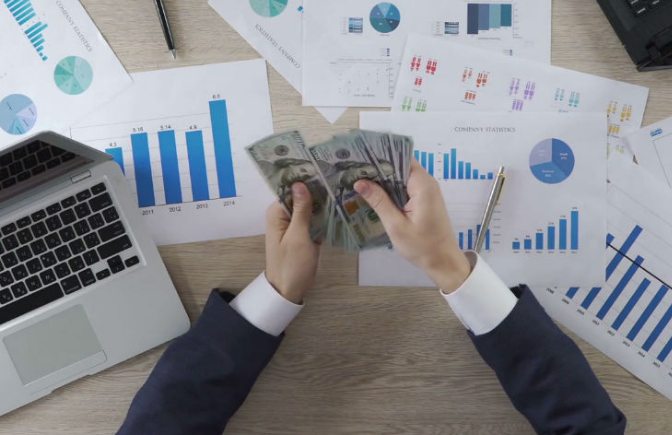 ➡️ Earnings of sports tipsters: How do they get it? Can you make a living from being a tipster?
The income of a sports tipster can vary widely. Some may earn only a few hundred euros a month, while others may earn thousands or even tens of thousands of euros.
Earnings for sports tipsters depend on several factors such as their experience, forecasting skills, online reputation, size of their client base, and the sport or sporting events they specialize in.
🥇 Income from sports tipsters
Sports tipsters can earn money through a variety of sources, including the sale of sports tips, online advertising, sports betting affiliations, and sponsorships. Some sports tipsters also offer additional services, such as personalized advice and bet tracking tools.
🥇 How much can a sports tipster earn?
The earning potential of a sports tipster depends on several factors. In general, the more successful a tipster is in their forecasts, the more clients they will attract and the higher their income will be. It is also important to note that the sports betting market is highly competitive and there may be many other tipsters offering similar services.
🥇 Salary of sports tipsters: How much does a tipster earn?
Some sports tipsters work full time and receive a fixed salary from their employer. However, this is not the case for most sports tipsters, who work independently and earn money through the sale of sports tips and other related services.
🥇 What benefits do sports tipsters have?
In addition to income, sports tipsters can enjoy other benefits, such as the freedom to work from home and set their own hours. They may also have the opportunity to attend major sporting events and make contacts in the sports industry.
🥇 Winnings in sports betting: Are they frequent?
It is important to note that winnings on sports betting can vary widely and there is never a guarantee of winnings. Sports tipsters must be transparent with their clients about the risks involved in sports betting and not make false promises about results.
➡️ How can I become a successful tipster and make money from it?
On TipsterPage, we have already dedicated an entire article to talk about this topic which you can visit by clicking here.
In summary though, if you are interested in becoming a successful sports handicapper and making money doing it, here are some tips to help you get started:
Know the sport well: Study the teams, players, rules of the game, and statistics of the sport you are interested in. The more you know, the better your forecasts will be.
Stay up-to-date: Make sure you're up to date with the latest sports-related news and updates. Keep an eye out for injuries, manager changes, roster changes, and other news that may affect the outcome of a match.
Use analysis and statistics tools: use online tools to analyze statistics and trends. This will allow you to make more accurate and informed forecasts.
Offer your tips online: You can offer your tips online through your social media profile or through a free website. Also, you can register on TipsterPage, the all-in-one tool that every professional tipster should use.
➡️ What is TipsterPage?
TipsterPage is an online platform that provides high-quality sports betting advice and tools to help users become successful sports tipsters.
It offers a professional platform for tipsters, the TipsterManager tool to create and verify tips, TipsterPay to manage and monetize premium channels, TipsterLinks to monetize by affiliate and TipsterTool to organize a client database. With these tools, users can maximize their profits and develop their forecasting skills.
⭐ Do you want to become a successful sports tipster? Register now on TipsterPage and access all the tools you need to achieve it! ⭐