If you are a Sports Tipster, it is essential that you build a strong fan base to increase your reach and ultimately earn more money.
Social media can be a valuable tool in achieving this, but how can you build a fan base as a Tipster on social media? Here are some helpful tips for doing so: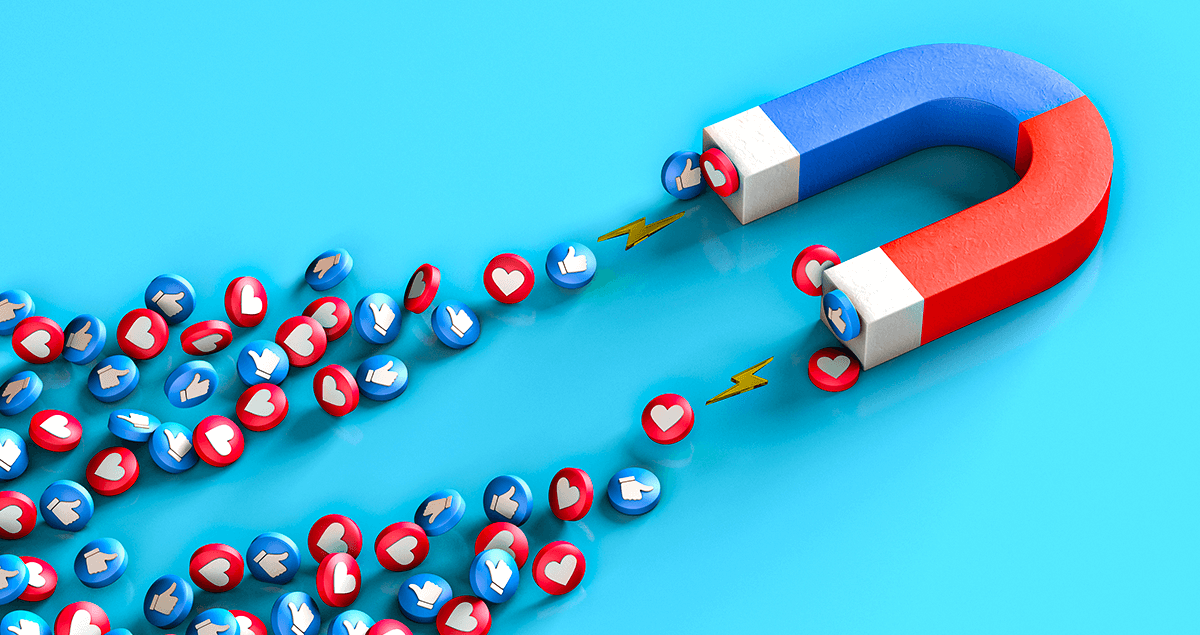 How to gain followers on social networks Instagram, Facebook, Twitter, TikTok, Telegram and monetize them being a Tipster?
Identify your niche and target audience: Before you start building your social media fan base, you need to identify your niche and target audience. For example, if you are a football Tipster, you must know what audience you are targeting. Are you fans of the Premier League, La Liga or Serie A? Identifying your niche and your target audience will help you create content that is relevant and engaging to your audience.
Create relevant and quality content: To attract followers on social networks, you must offer relevant and quality content. For example, you can share your sports forecasts, match analysis, betting tips and any other useful information for your target audience. Make sure your content is interesting, useful, and up-to-date.
Engage with your audience: Engaging with your audience is critical to building a strong fan base. Respond to comments and questions from your followers, ask for their opinion, and build a sense of community around your brand. This will foster the loyalty and trust of your followers.
Use relevant hashtags: Hashtags are a useful way to increase the visibility of your content on social media. Be sure to use relevant hashtags in your posts to reach a wider audience. You can also create your own hashtag for your followers to use when interacting with you.
Collaborate with other Tipsters and sports brands: Collaborating with other Tipsters and sports brands can help you increase your reach and attract new followers. Look for collaboration opportunities with other Tipsters in your niche and with relevant sports brands on social media.
Offer promotions and discounts: Offering promotions and discounts to your followers can be an effective way to attract new followers and keep your current ones. For example, you can offer a discount on your sports forecasting services to your social media followers.
Be consistent: To build a solid fan base on social media, it's essential to be consistent. Post content regularly and at consistent times so your followers know when to expect new posts from you.
How to monetize the followers you gained on social networks like Tipster?
TipsterPage is an online platform dedicated to providing high-quality sports betting advice to its users and tools to help them become successful sports tipsters.
On TipsterPage, users can access a professional platform specifically for tipsters, the TipsterManager tool to create and verify tips, TipsterPay to manage and monetize premium channels, TipsterLinks to monetize by affiliation and TipsterTool to organize a customer database.
These tools allow users to maximize their profits and develop their forecasting skills to achieve success in the world of sports betting.
⭐ Do you want to be a successful sports tipster? Register now on TipsterPage and access all the necessary tools to achieve success! ⭐