TipsterPage has been nominated for the prestigious international IGB Affiliate Awards 2023 to be held in London on February 9, 2023, in the Best Newcomer category along with other internationally renowned finalists.
TipsterPage nominated as a finalist at the international IGB Affiliate Awards 2023 in London
The awards are an integral part of the IGB Affiliate London 2023 experience, highlighting the "best of the best" in a wide range of categories including Best Poker Affiliate; Best Sports Betting Affiliate; Best Casino Affiliate; Best Bingo Affiliate; Best Crypto Affiliate; Best Affiliate Manager; Best Affiliate Program; Best Affiliate Network; Best Affiliate Technology; Better technology for affiliate programs; Best New Trade; Best Digital Agency; marketing campaign of the year; Rising Star; Best Newcomer; Innovation Award; Affiliate Employer of the Year; Safer Gaming Initiative of the Year and Game of the Year. TipsterPage is a finalist for these awards along with other prestigious companies in the online gaming affiliate industry for its exponential growth and professionalism in the Best Newcomer category.
TipsterPage innovative platform for Tipsters
TipsterPage.com is an online platform that was launched at the end of 2021 and that was created to provide PREMIUM digital tools to "Tipster" sports betting tipsters worldwide and help them professionalize their digital identity. It was born to professionalize and digitize a new booming and growing profession such as Tipsters where they can register for free and have access to their five star online management tools, TipsterPage, TipsterManager, TipsterLinks, TipsterPay and TipsterTool. Access here to learn about TipsterPage.com and its benefits for Tipsters.
TipsterPage – covers the need to easily create a website by the user. Digital tool where the Tipster can create their own WEB page as a digital identity step by step and have their own domain, share their paid and free forecasts, their own statistics, manage their PREMIUM subscription channels, share their favorite Bookmakers and link with their RRSS. TipsterPage is adapted to the new Spanish regulations, which came into force last May 2021, and is equipped with access control for children under 18 years of age.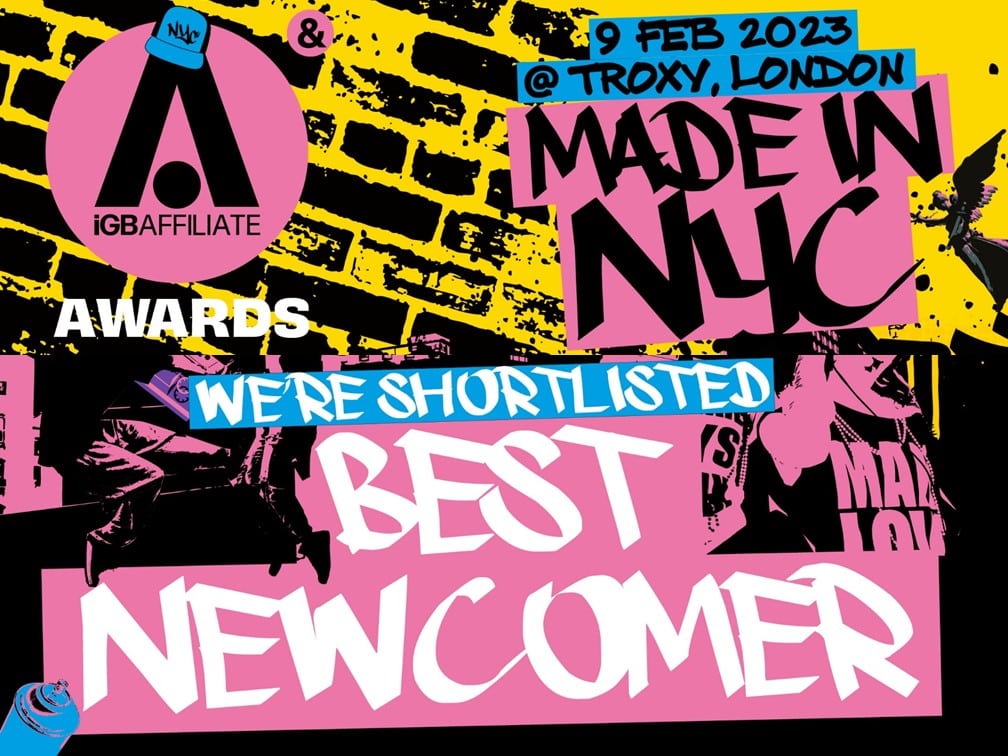 Affiliabet as a strategic ally of TipsterPage
Affiliabet, international sports betting and online gaming affiliation company as a strategic partner of TipsterPage.com, has more than 3000 registered affiliates, more than 115 affiliate campaigns and has campaigns from more than 25 countries worldwide.
For its launch, TipsterPage closed a collaboration agreement with the Spanish affiliate platform "Affiliabet" that was able to offer the service to its clients, this served for a first launch to clients and to be able to learn from them for the adaptation of the platform. Currently and in less than a year TipstePage has more than 17,700 users, more than 1,200 registered Tipsters and is present in more than 15 countries. Access here to learn about Affiliabet and its affiliate campaigns for sports betting and online gaming.
iGB Affiliate Awards 2023 of international recognition
The awards will take place at The Troxy, London's iconic art deco venue. The theme, 'Made in NYC', will form the backdrop for the black-tie event which comprises a three-course dinner and an entertainment-packed after-party.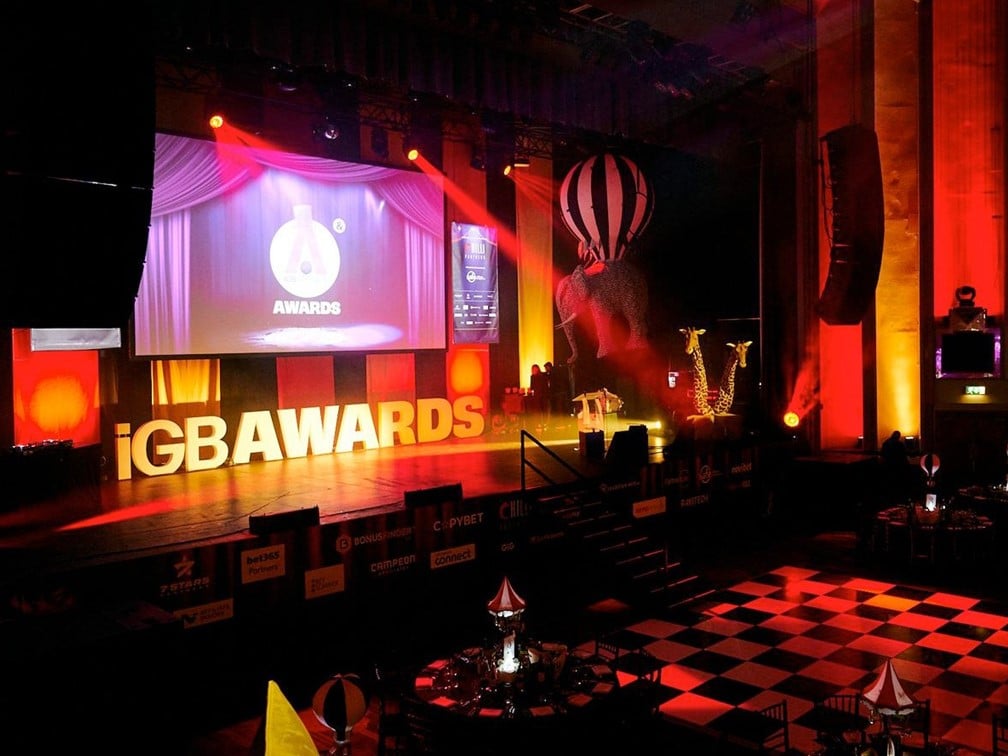 iGB's portfolio manager, Naomi Barton, believes the awards serve to shed light on the success and achievements of the affiliate world. He said: "Elaine Gardiner, who has a distinguished career in the world of affiliates, described the iGB Affiliate Awards as a celebration of the outstanding talent that exists in the industry and an opportunity for smaller organizations and people new to the business be recognized for their contribution".
Deserved recognition for TipsterPage and its strategic partner Affiliabet
A nomination that is celebrated and that recognizes TipsterPage among the most innovative companies worldwide in the industry for the exponential growth of this last year 2022. Currently TipsterePage is growing in Latin American market countries such as Colombia, Ecuador, Chile and Peru . For next year, 2023, TipsterPage will dedicate a large part of its budget to penetrate and grow in the Brazilian market, where its strategic partner Affiliabet will also do so as an affiliate platform.
The entire TipsterPage.com and Affiliabet.com team would like to thank IGB Affiliate, the organization, the jury and, above all, their clients for trusting us.
Do not wait any longer and join the digital platform par excellence that helps Tipsters from all over the world to create their digital image for free and professionalize their passion… TipsterPage